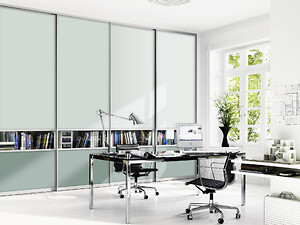 We want to guarantee that our raumplus® products is of highest quality. Therefore, the products are regularly put to the test.
At raumplus® in Bremen the products are put through various sample constructions- and functional endurance tests. raumplus® even test how vandal-proof the products are.
They must continually prove their functionality, quality and durability, so we can happily allow them to leave the production to undergo the daily wear and tear that makes up the day-to-day life of a piece of furniture.