Photo: Tala Hjarnø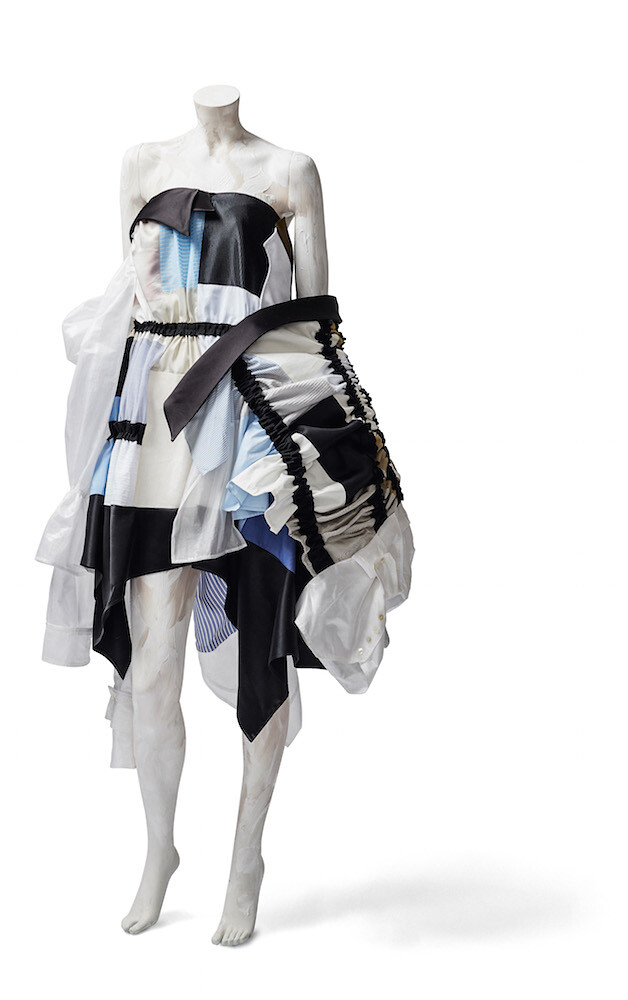 I New It by Freja Dalsjø
Photo: Tala Hjarnø
I new it is the title of her latest design creation to be shown on Salone del Mobile as part of the Mindcraft exhibition. The title also seems to reflect the DNA of Freya Dalsjø. If there is any habit in her design, it is the habit of innovation. From the strong off-set with her Kopenhagen Fur collaborations, to streetwise fashion outfits, to the delicate SS16 collections presently in the shops: Dalsjø appears authentic even in very different styles.
Her SS16 collection shows slender silhouettes enhancing the lines and movements of the body. The coming AW16 collection, on the other hand, is marked by straight lines and more rigid materials. And still, the brand manages to appear timeless. Maybe because of its distance to trends.
Read more:
No Sir – for female design
Another interesting characteristic is Freya Dalsjø's ability to inhabit both the commercial and artistic worlds. Her fashion brand was established in 2012, and her collections have resulted in nominations and design awards on an international scale already. During the same period of time, Freya Dalsjø has taken part in a number of exhibitions where visitors have experienced the artistic qualities of her design.
Ending without statement: With her design variety, Freya Dalsjø is definitely a designer to watch in the future. It will be interesting to see, if she settles down in the luxury market, the fashion business with its numerous annual collections, or in the arts with work beyond business, dedicated to a debate and pleasure.