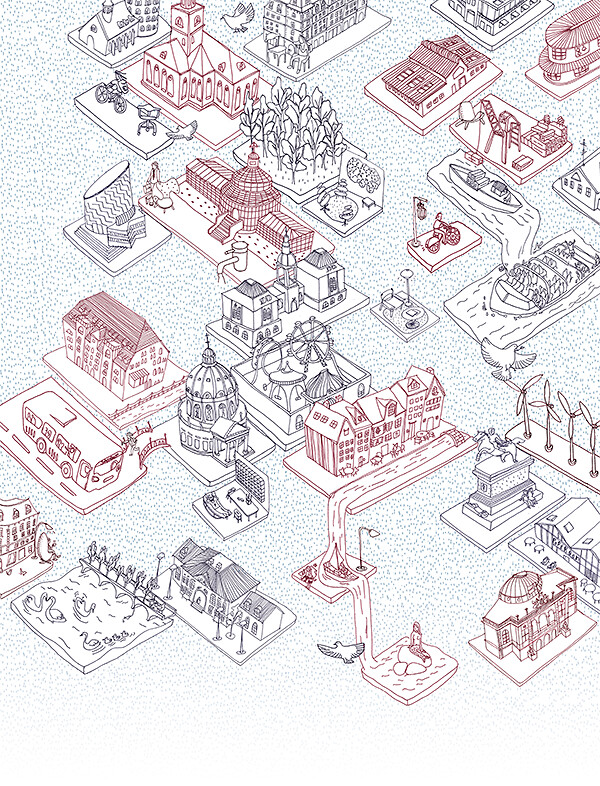 3daysofdesign in Copenhagen on 26th – 28th of May is a major Nordic design event with more than 50 participating companies. During 3daysofdesign visitors are invited to take part in events, product launches and exhibitions with the opportunity to meet the designers and architects who are creating both designs and creative spaces.
Signe Byrdal Terenziani , CEO of 3daysofdesign, says: "At the moment Danish design has a lot of international interest, and the event 3daysofde- sign helps to reinforce our position by bringing the international design world to Copenhagen, where you can experience design, go behind scenes and talk to the manufacturers."
3daysofdesign presents both established brands as start-up designers and consequently, it reflects the diversity of Danish design. The company, 3daysofdesign, is owned by anker&co, Erik Jørgensen, Kvadrat, and Montana. The company's sole purpose is running the event.
www. 3daysofdesign.dk