Photo: Vola A/S
2
Pictures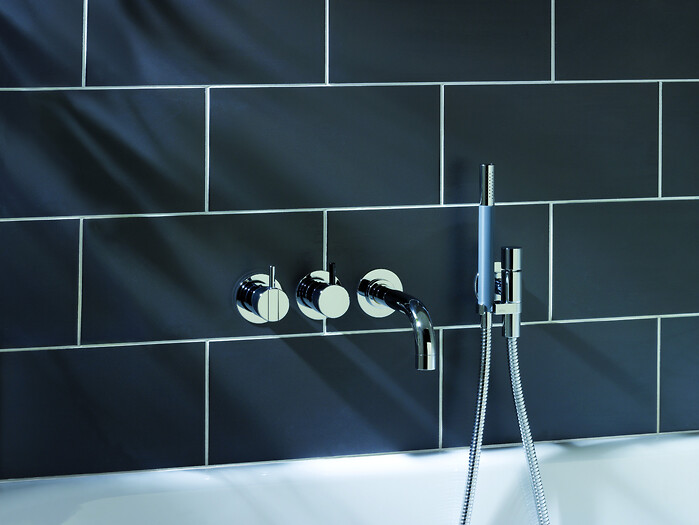 Photo: Vola A/S
Vola rarely takes shortcuts to the finish line. Their luxurious fittings and bathroom equipment need to have every detail in order.
- We want to create something difficult, and unique, says technical director Peter Krogh.
The famous architect Arne Jacobsen is the brain behind many of the company's designs, and many of their products, manufactured by 200 employees, are on the verge of what is technically possible.
- We need to deliver the utmost on quality, to make it against our cheaper competitors, says Peter Krogh.
- We measure quality a lot more than we did before. We keep an eye on returns and are able to monitor which employee delivers the finest quality.
Over the past couple of years, Vola has automated more and more processes.
- We acquired our first robots in the beginning of the 1980's, and by now most of our production has been automated. Without the robots, I'm certain we couldn't have kept our factory here in Denmark. And we have more robots coming in the next year, says Peter Krogh.
This article was brought to you in collaboration with Jern- og Maskinindustrien.
Read our new magazine about world-class Danish design:
Dansk Verdensklasse