2
Pictures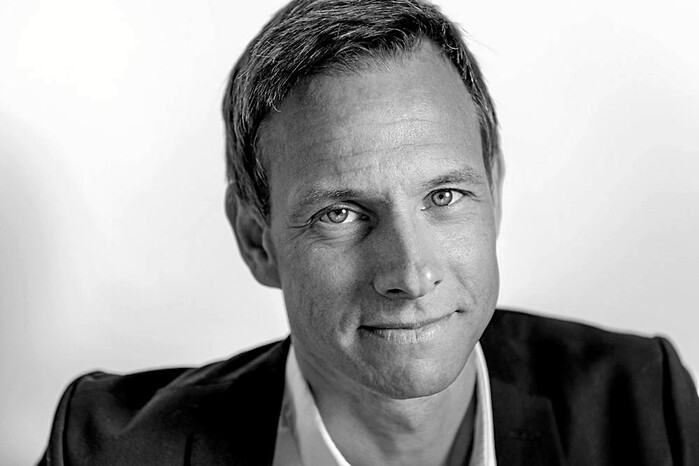 The director of Dansk Design Center, Christian Bason.

Everybody knows the term 'Danish design' - at least everybody in Denmark does. But how many outside of this quaint country's borders are aware of what exactly 'Danish design' is? And does great design still spring to mind when they are thinking about Denmark?
"Yes, absolutely", is the answer from Anja Hartung Sfyrla, chief of branding with Visit Denmark.
- In Sweden and Norway, about 60 percent say that they to a great extent link Denmark with design and architecture. In England, that number is 40 percent and in Holland and Germany around 30 percent. And here at Visit Denmark, we do also work together with Danish design companies such as Boconcept, when we communicate about Denmark, she says.
The five aforementioned countries are the ones that send the most tourists to Denmark every year, and therefore Visit Denmark conducts numerous studies there.
- Danish design is famous, but we mustn't overestimate it. We have iconic furniture such as Arne Jacobsen's The Egg, and they grab a lot of attention, but it's not given that people know it comes from Denmark, Anja Hartung Sfyrla says.
She thinks that the further from Denmark you get, the less knowledge about Danish design you are going to find. And if she had to pick a design-favourite of her own, young brand Hay has won her over.
- They do an amazing job, she concludes.
New wave excites
Christian Bason, director of Dansk Design Center, agrees with Anja Hartung Sfyrla.
- The most exciting part right now is the renaissance of Danish design, with the likes of Hay, Muuto, Normann Copenhagen and Sofakompagniet. They are all coming out with new interpretations, and have great commercial succes and commercial thinking, he says, and continues:
- At the same time, we have the classics like Fritz Hansen manufacturing Arne Jacobsen, presenting the best numbers in 10 years. So there's a lot of strength and growth all across the design sector, says Christian Bason.
But it's about time, because other countries are starting to figure out the value of great design as well.
- If we don't kick into high gear on designing, others will, Christian Bason says.
And not following the development could cost us, because great design is important for how much revenue the companies get off of their products.
Part of the DNA
But according to Christian Bason, Danish design is still outstanding, because it has become part of our DNA.
- We grew up with it. We have the funiture in our homes, live in the public spaces, ride bikes... Sometimes it's easy to miss the bigger picture, but to those outside looking in, our society is thoroughly well designed in so many ways.
Christian Bason thinks we need to further investigate what Danish design is, and why it is so widely recognized abroad. Because while Danish design is undeniably special, it's no longer something that is exclusively ours.
This article was brought to you in collaboration with Jern- og Maskinindustrien.
Read our new magazine about world-class Danish design:
Dansk Verdensklasse