Photo: Eskil Mann Sørensen
3
Pictures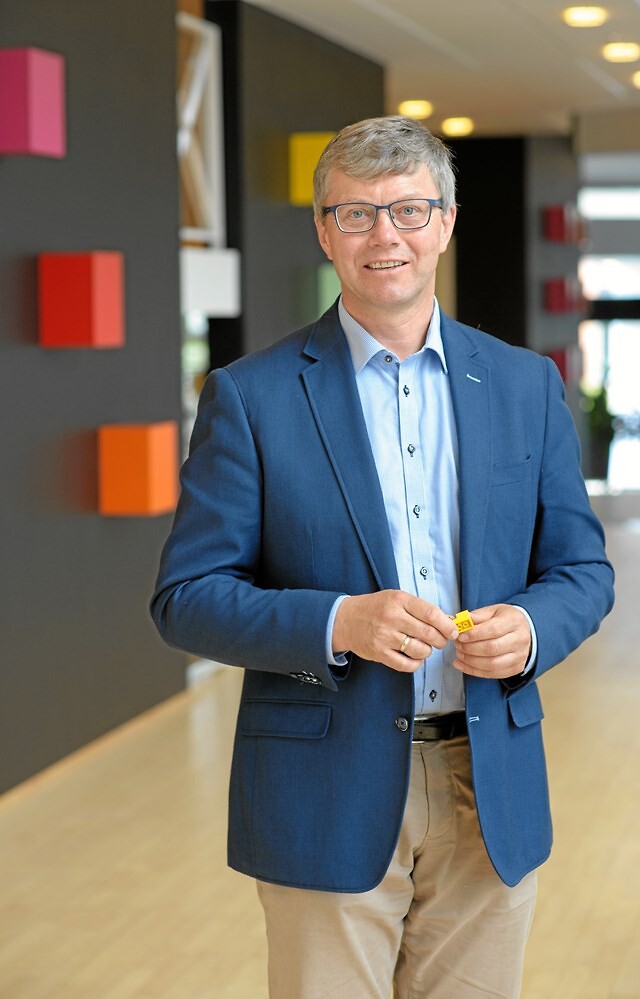 Photo: Eskil Mann Sørensen
Photo: Lego
- No matter the cost, we must deliver quality, says production manager Chresten Bruun.
Photo: Eskil Mann Sørensen
At Lego's factory in Billund, Denmark, 100 workers spend every day ensuring that the quality of every Lego-brick produced is being held up to the brand's high standards.
Meticulously they inspect the product right when it leaves the cast, and even more people are employed in the labs, where the bricks are put under even harsher scrutiny.
Production manager Chresten Bruun is head of the factory in Billund, in charge of the 800 employees and responsible for turning out the best product.
- No matter the cost, we must deliver quality. To us here at Lego, quality is even more important than being on time. The ultimate quality is the coupling between the bricks. A 5-year-old should be able to easily assemble the bricks tightly enough that they function as if they were glued together. But at the same time, the 5-year-old has to be able to separate the bricks just as easily, he says.
And quality really is key to being the succesful brand that Lego is.
- Our good reputation comes from our position on quality. That's what the brand is built on, and it's important not to compromise, says Kathrine Bisgaard Vase, head of communications at Lego.
Quality control has long since been expanded to the factories in Hungary, Czech Republic and Mexico. So that children of all ages can be sure of the same quality of Lego-bricks all over the world.
This article was brought to you in collaboration with Jern- og Maskinindustrien.
Read our new magazine about world-class Danish design:
Dansk Verdensklasse