Foto: Hay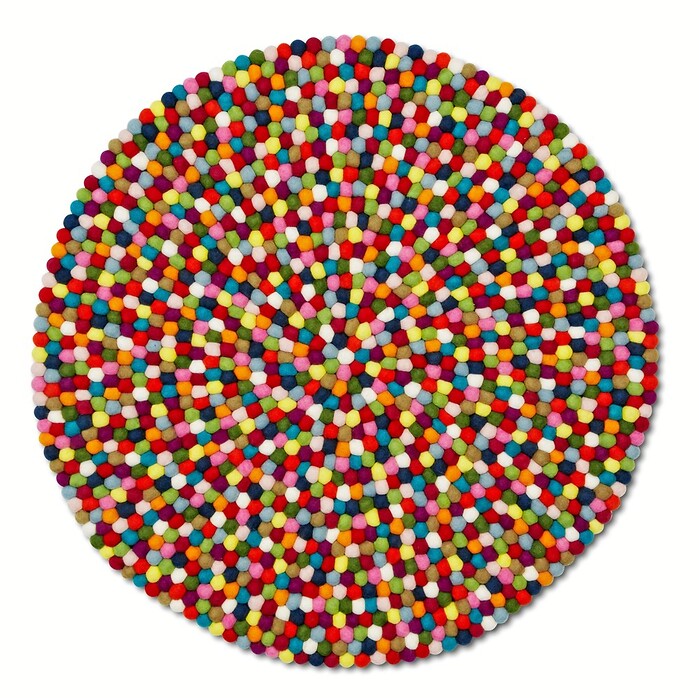 Pinocchio-tæppet fra Hay, som er en af de succesrige nyere danske design-virksomheder.
Foto: Hay
A few years back, the Danish Trade Council on behalf of the Danish Foreign Ministry did an analysis of the creative industries. In conclusion, it was found that this specific area is a very important sector, and that kreative businesses could have a lot of impact on the Danish economy in the future. But there are also challenges.
The creative industries - such as furniture, design, fashion, and architecture - make up a substantial part of the Danish export, making up for 75 billion danish kroner in 2013 alone. The most important markets are Norway, Sweden, Germany, The Netherlands and Great Britain. The collective businesses employ more than 85.000 people.
Fashion is the biggest branch, exporting 23 billions worth of goods in 2013. In the other end of the spectrum, furniture suffered during the financial crisis, and the export decreased from 17 billion in 2007 to 13 billion in 2013.
Danish architects are getting more and more jobs abroad, and the export makes up between 50 and 60 percent of the turnover at the biggest Danish studios, but the potential is much greater, according to the analysis.
Danish strengths
Denmark has several strengths, when it comes to the creative industry. Denmark is a design-nation and has become a global brand, which is still famous around the world and continues to open doors internationally.
Danish products and services are highly sought after because of a clear DNA in architecture, fashion, furniture, design and film. There's also a strong tradition for CSR, green growth and sustainability.
But the analysis also found that Denmark is under pressure in the international market, because the development in the design-business is growing rapidly globally. Many countries have discovered the value of great design, and in China alone, 100.000 designers graduate every year.
At the same time, more and more companies work with design and in more complicated ways. But Denmark has the basic design culture and history in its corner, the analysis concludes.
This article was brought to you in collaboration with Jern- og Maskinindustrien.
Read our new magazine about world-class Danish design:
Dansk Verdensklasse