Photo: Koldinghus
3
Pictures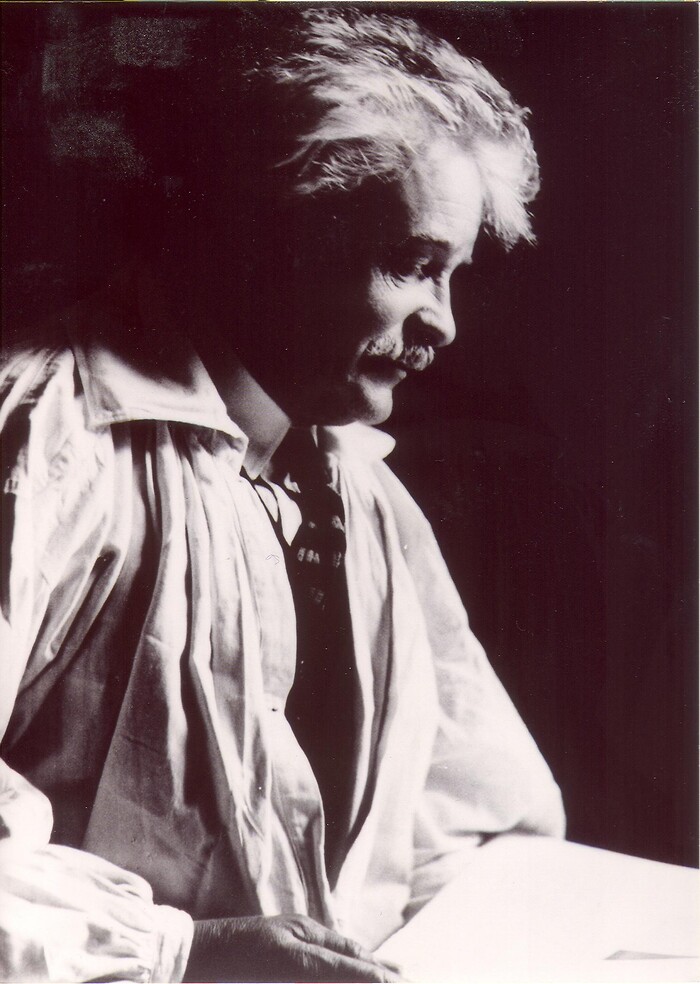 Photo: Koldinghus
Photo: Koldinghus
Georg Jensen, Danish silversmith and designer
Photo: Koldinghus
Saluted by the New York Herald Tribune as "the greatest silversmith of the last 300 years", when he died in 1935, George Jensen endeavoured to combine functionality and beauty in his designs.
Born in 1866 in the town of Raadvad north of Copenhagen, George Jensen began training in goldsmithing at the age of 14 i the Danish capital. The apprenticeship ended in 1884. Hereafter the young Georg pursued his artistic interests at the Royal Academy of Fine Arts. He graduated in 1892.
In 1904 the Georg Jensen founded his first silver smithy in the heart of Copenhagen. His training in metalsmithing along with his education in the fine arts allowed him to combine the two disciplines and revive the tradition of the artist craftsman.
Succes allowed expansion of the business. Beginning in 1912, Danish expansion of the studio was underway. In 1917, Jensen built workshop large enough to hold hundreds of employees. Before the end of the 1920's, Georg Jensen had opened retail in Berlin, London, and New York.
Jensen was heavily influenced by Art Nouveau style in his early years. He made the style his own by combining the sculptor's strong, free lines with the silversmith's feel for the material. His works are characterized by his fertile, creative imagination, and his capacity to innovate new styles.
During his lifetime, Jensen's work was collected by museums including the Danish Museum for Decorative Art and the Museum Folkwang in Essen, Germany.