Photo: Skagerak
6
Pictures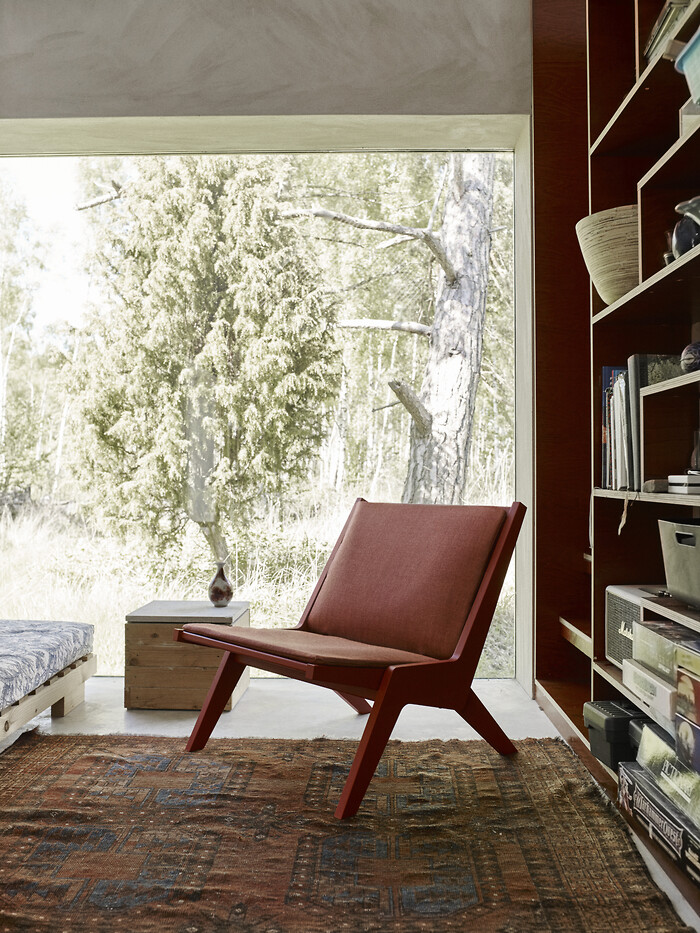 Photo: Skagerak
Photo: Skagerak
Photo: Skagerak
Photo: Skagerak
Photo: Skagerak
The Danish Herman Studio is behind the Miskito chair.
Photo: Skagerak
At first glance, Skagerak's new collection is probably best characterized as diverse, progressive and experimenting – but on a deeper level, the new products and the designers Skagerak collaborates with are all connected through a shared belief that design should be something which endures and preserves. Endures in all sorts of weather and settings and preserves its look, function and relevance for generations.
- A task can be solved in various ways. In our new collection, we use more than 15 different types of materials which all possess unique characteristics and abilities, explains Ditte Buus Nielsen, Design Director at Skagerak.
- Despite this diversity, I believe we have succeeded in creating a common denominator for the whole collection that will endure and stay relevant for a long time, due to simple expressions and a strict focus on functionality and the quality of each material.
Among the new members to Skagerak's collections of designs, you find mirrors formed as water drops, wooden tables that can be made into trays, heavy metal tables with flimsy legs and lounge chairs named after a dialect used in the deep woods of Nicaragua. They all have unique stories to tell but based on a set of shared visions and core values, they also tell the story of Skagerak's passion for good and honest craftsmanship.