Photo: Bolia
7
Pictures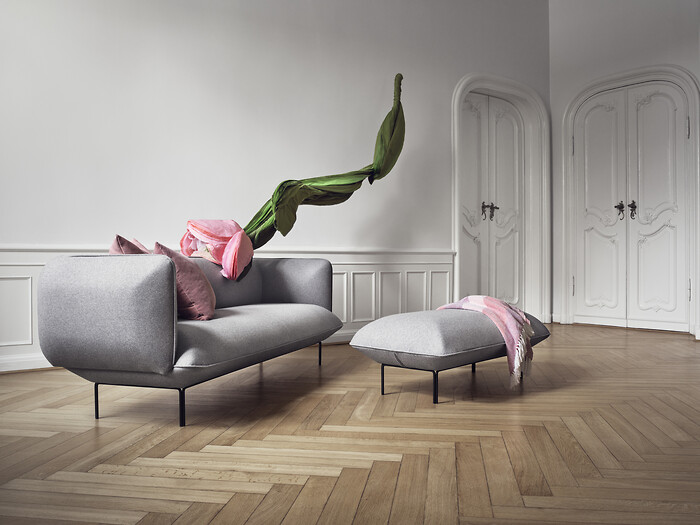 Photo: Bolia
Photo: Bolia
Photo: Bolia
Photo: Bolia
Photo: Bolia
Photo: Bolia
Click through the gallery and get a peek at the 2017-collection from Bolia
Photo: Bolia
Bolia recently launched their new 2017-collection, with more than 200 new designs from 18 international designers, crafted from the finest materials.
At the same time, they are closing the books for 2015/16, a year in which Bolia.com has experienced double-digit growth rates for the siwth year in a row, this year presenting an increase of 18%.
- We're experiencing a massive growth on all of our markets, but especially Germany is moving fast. It has been a priority for us, and we've been rewarded with a growth of more than 40% the past year. Furthermore, we've been very succesful in establishing our business in the Netherlands, and through our global network of retailers, says Lars Lyse Hansen, CEO of Bolia International A/S.
The international expansion is going to continue in the year to come, opening several new stores and retailers, along with a broader online shop - on both existing and new markets.
Bolia.com are going to present its financial report for 15/16 at the end of the year, and are expected to once again beat previous records.
Today, the design chain gets 80% of its turnover from export, and the online sales now make up over 40% of the total turnover.