Photo: Ege Carpets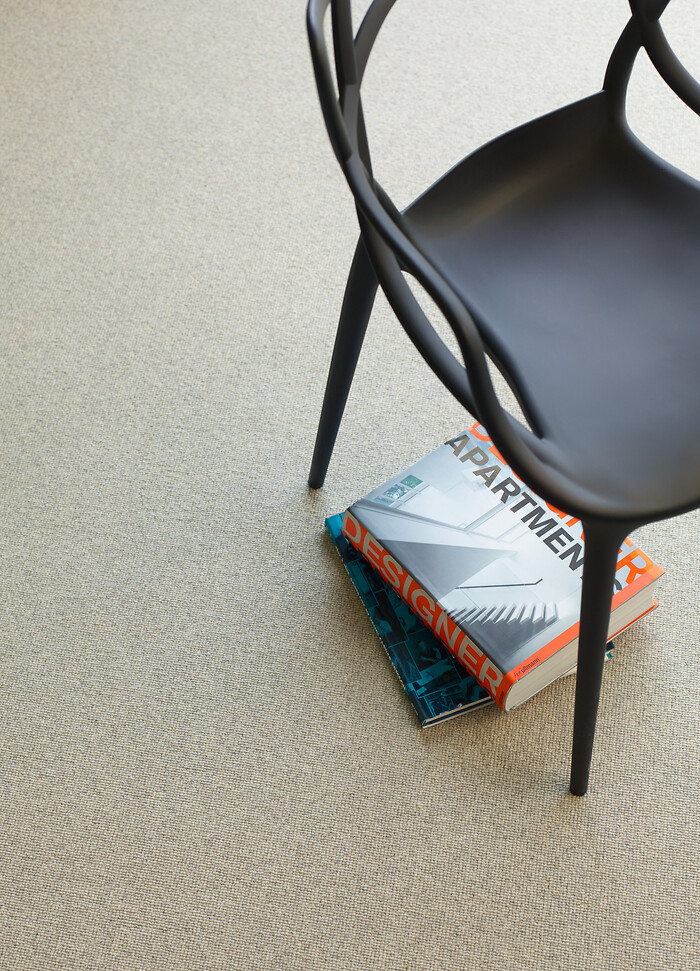 Photo: Ege Carpets
Ege Carpets are negotiating the acquisition of German carpet manufacturer Carpet Concept, based in Bielefeld, 100 km south of Leipzig.
The acquisition is taking place in connection with a generational succession at Carpet Concept, founded by current owner Thomas Trenkamp in 1994. He will still be part of the company in the transitional period.
The german company specializes in innovative carpeting solutions, with more than 100 employees and an annual turnover of around 200 mio. DKK.
At the end of November it will be determined if the acquisituion goes through, chairman of the board at Ege Carpets Ebbe Malte Iversen writes in a statement.