Foto: Design Denmark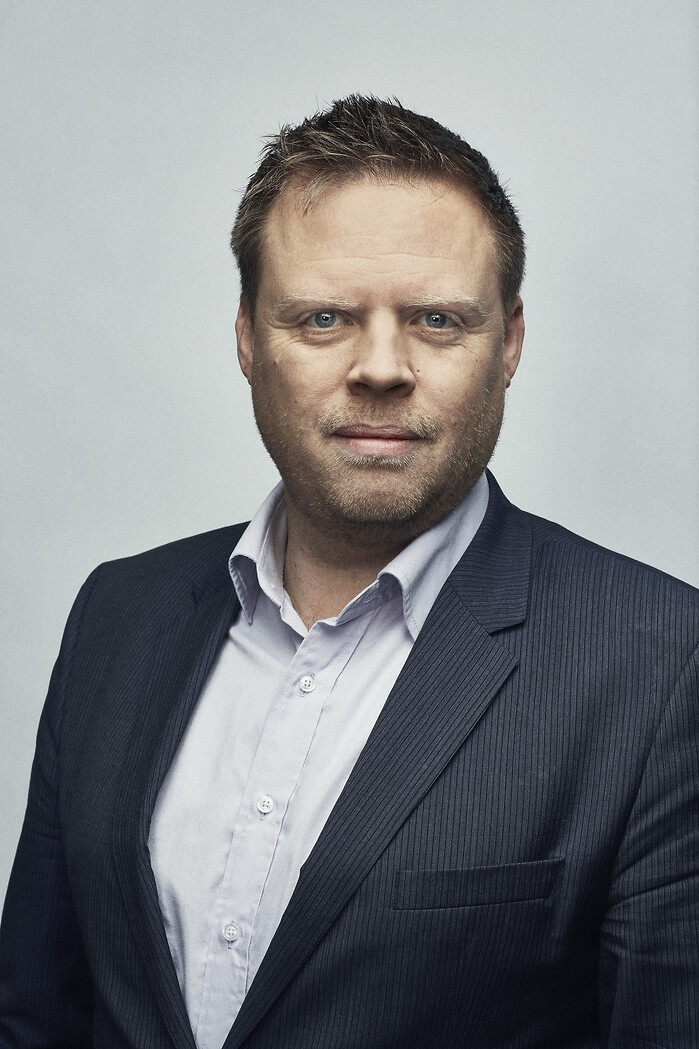 Foto: Design Denmark
Barely three years after a successful fusion of the Danish design industry organizations, and the birth of Design Denmark, the design organisation now gets a makeover of its management, with the appointments of Henrik Weiglin as CEO and Abelone Varming as development director.

Also read: Danish Design Award
Chairman of Design Denmark and Global Head of Strategic Alliances in Designit, Martin Delfer says of Design Denmark's new profiles:
- We've been through a large field of qualified candidates from which Henrik Weiglin stood out as the strongest candidate. Henrik gives us a rare combination of reliability, business acumen and visionary outlook. We are also very satisfied with creating a management structure that also adds creative and professional design skills to Design Denmark's daily management, he says, and continues:

- Abelone is a strong professional design profile and has the talent to build relationships between members, businesses and partners. And the two have combined the skills we think it takes to develop our project organization and ensure relevant professional events and projects involving our members even more.
Henrik Weiglin has since September 1st, 2016 served as Deputy Director of Design Denmark, and before what he was working as the design alliance's member chief. Henrik has also worked as executive secretary of the trade organization for IT companies, ITB.
Abelone Varming trained as a graphic designer and is the founder of design firm Punktum Design, where she will continue to be a partner. Abelone has served as Vice President of Design Denmark's Board of Directors, a position she now leaves. Abelone Varming will occupy the newly created position of Development Director.
Henrik Weiglin says of his new job:
- I believe that alliances between designers and companies, between schools and business, between global challenges and Danish design solutions, and between public and private players, is what creates value and business for the individual designer and the industry as a whole.