Photo: Wikimedia Commons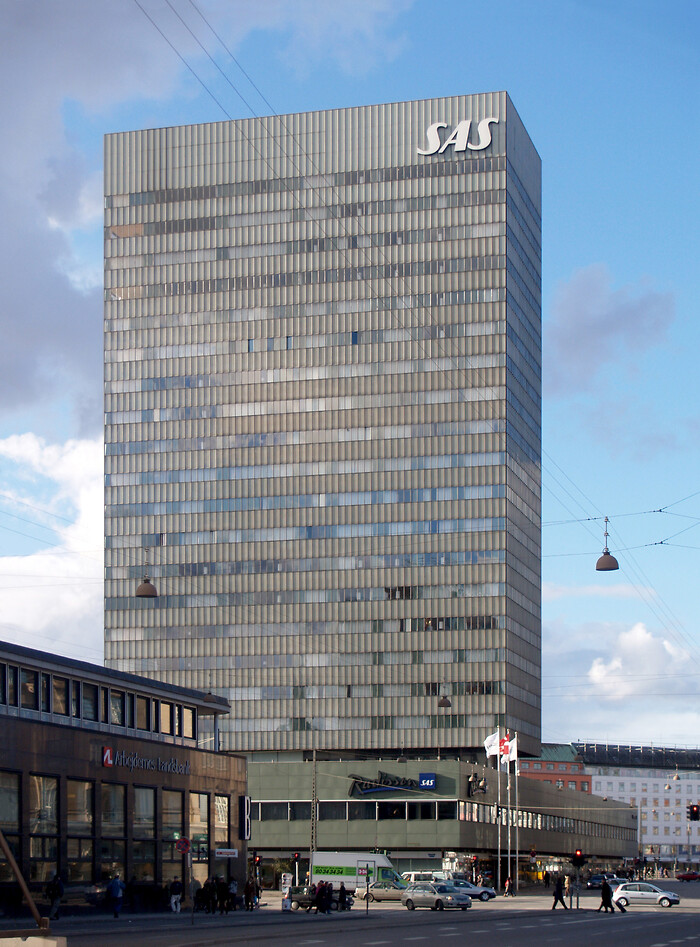 Photo: Wikimedia Commons
Republic of Fritz Hansen has created a film, celebrating the 50th anniversary of the SAS Royal Hotel in Copenhagen - which is also a celebration of Arne Jacobsen, the master behind the great project.
Travel back in time and experience also the story og the Egg and the Swan chair - both were created specifically for this project.
Fritz Hansen met in the suite, room 606, with two of Arne Jacobsen's former employees, architect - Poul Ove Jensen and sculptor - Sandor Perjesi.