Foto: August Eriksson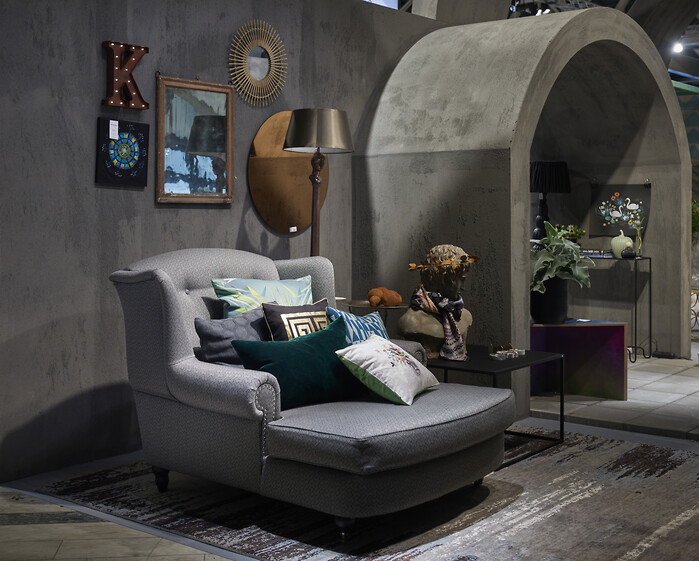 Foto: August Eriksson
Interior design fair Formex 18-21 January 2017 offers countless design experiences to visitors. Among other things, the winner of the juried design award Formex Formidable and carpets as art and design objects are displayed in an exhibition.
Formex Formidable award
The award goes to the best product in the previous year and the choice is made among the new products launched at Formex in 2016.
Of these, twelve were nominated by a jury, and at the fair now in January the winning product is presented - based on the jury decision and a poll on Formex' website.
Formex Formidable rewards interesting, qualitative design.
Last year's winner of Formex Formidable was Emma Fällman with her prints on textiles.
Carpet art and design objects
The exhibition puts the carpet in focus in a different perspective than merely decorative detail.
- Carpets have long been decorating both walls and floors - and remained so until the mid-1900s. In more modern times, carpets served as silencers, but the artistic value has increasingly being infringed. Since a few years back, everyone is talking about carpets, both in Sweden and abroad, says Anette Morner, curator of the exhibition.
The aim of the exhibition is to show carpets with different artistic expressions in terms of materials, techniques and patterns. The rugs shown are made by architects, artists, designers.
Formex takes place 18 to 21 January 2017 at Stockholmsmässan.