Photo: Paolo Rosselli/Stefano Boeri Architetti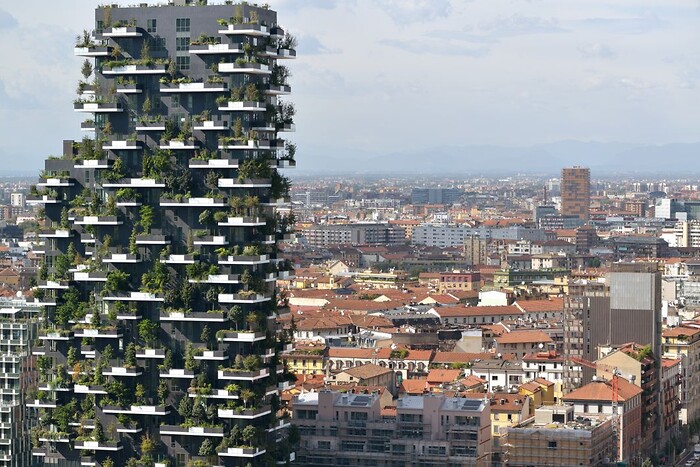 The Bosco Verticale in Milan
Photo: Paolo Rosselli/Stefano Boeri Architetti
'Constructive urbanity' is bringing nature and wellness into urban life, with colours and products stemming from nature in one way or another.
We want efficiency and construction that will optimize our busy lives, with the environment, diversity and love of nature still playing a very important part in the development of urban solutions.
Green in every shade and nuance is going to make its mark in a big way. We're getting obsessed with making things grow, incorporating nature and interior design, says Louise Byg Kongsholm, owner at Pej Gruppen.
City-gardening is going to become even bigger, spreading into architecture in the shape of vertical forests becoming parts of buildings, as we see in the Bosco Verticale in Milan.
- We want to clean the air, and products should be dynamic, moveable and functional. Ferns, succulents and cacti are going to be ever-present, in their natural forms as well as in print and graphic details, says Louise Byg Kongsholm.
Slate, bamboo, moss, hemp, organic cotton, merino wool, nylon and suede are going to be the big materials, with green being the only colour you'll need.