Photo: Normann Copenhagen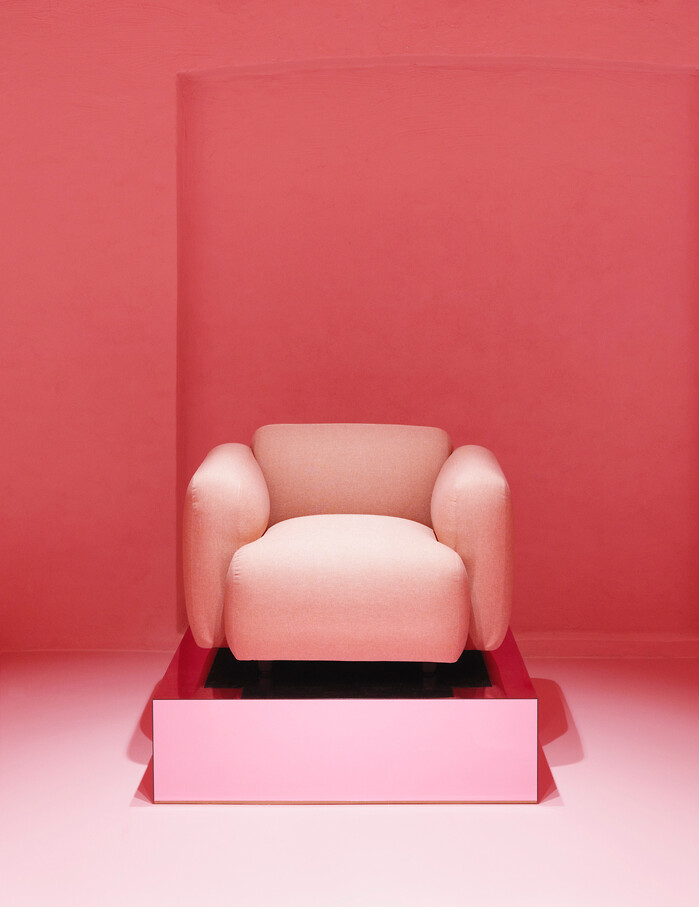 Photo: Normann Copenhagen
For a long time, the exterior was all that really mattered when discussing health and body - but for A/W 17, we're going to be leaning more towards a joining of body and mind, realizing that the two go hand in hand.
- This movement is all about the self, being egotistical and taking time to care about 'me and my life'. We're staying active through yoga and fitness, but health has developed into being also for the mind, in handling the stress of modern society, says Louise Byg Kongsholm from Pej Gruppen.
Lighting and indoor climate is important, and our interior is starting to mimic the athleisure-trend which we've seen for several past seasons in fashion. Our homes have to accomodate an active lifestyle.
- We're looking for products that offer a new sensual dimension, something that is tactile and interesting to touch. Form and function, as well as the feminine, round shapes are going to be big, and intelligent lighting is at the core of it all, Louise Byg Kongsholm says.
Prints in this theme are active, and the biggest colours are black/white and purple. Popular materials, very much inspired by athletic wear, include elastic, stretch, plastic, fishnet, chiffon, silk, jersey and rubber.