Photo: Montana
3
Pictures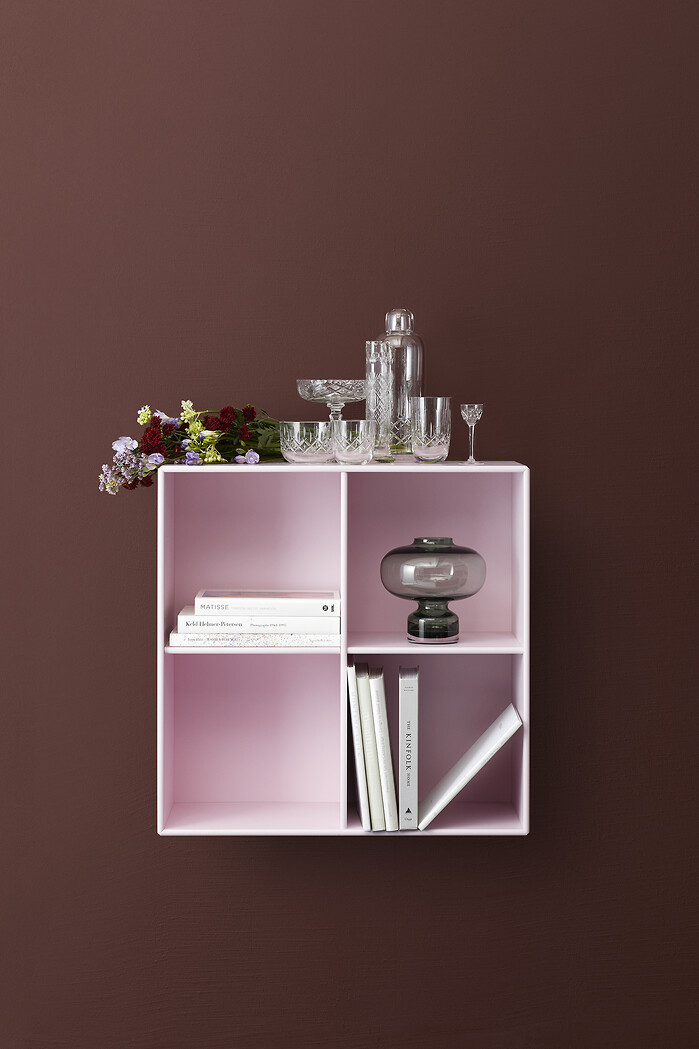 Photo: Montana
Photo: Montana
Photo: Montana
Montana has always had a mission of "making room for personality" - and now, the Danish company has been doing so for 35 years.
To celebrate, Montana launches the iconic 1112 in new birthday colours. The comprehensive storage-system was designed in 1982 by Peter J. Lassen and consists of 36 basic modules in 4 depths and 42 colours.
Montana is like the alphabet, able to be combined in a number of different ways to create different styles to suit every home. The system can be taken apart and put together in new ways, even moved from room to room and from generation to generation.
The rounded corners, lack of edges and withdrawn fronts have imprinted themselves in the historybooks of design icons.