Photo: Danish Design Award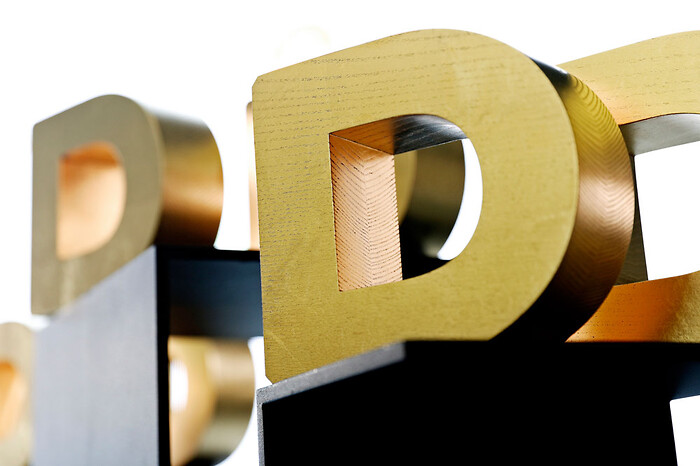 Photo: Danish Design Award
The finalists for this year's Danish Design Award have been revealed - and until the shows in Copenhagen and Kolding on 8 May and 31 May, respectively, we may explore an impressive array of selected finalists:
In each of the 18 categories, 4 finalists have been chosen by the international Jury of the Danish Design Award – through a selection process consisting of an individual shortlisting by each Member of the Jury followed by close examination, debate and voting during two intense Jury days hosted by northmodern at Bella Center in Copenhagen.
– The overall vision of the Danish Design Award is to demonstrate nationally and internationally the difference design can make and to share our love of what great design can do. Each year, we hope to come across something we have not quite seen before; something that truly makes a difference and might perhaps even inspire businesses and designers around the world. To my mind, this is very much the case when you look at this year's roster of finalists, said Jesper von Wieding, Chairman of the Jury.
The field of finalists offers a unique look at the state of Danish design just now – and an exceptional view upon the multitude of ways in which design makes a difference for businesses, society and citizens. Danish design in the year 2017 appears quite ready to tackle the challenges faced by modern society and sets a very high standard in terms of uniting commercially sustainable, strong business concepts with socially responsible, human-centred design.
The roster of finalists of this year's Danish Design Award thus also shows that the Danish design DNA is not only alive and well, but indeed appears able to cope excellently with whatever challenges the future may offer in relation to growth, welfare, urban development, sustainable solutions and a better life for the individual person.