Photo: By Nord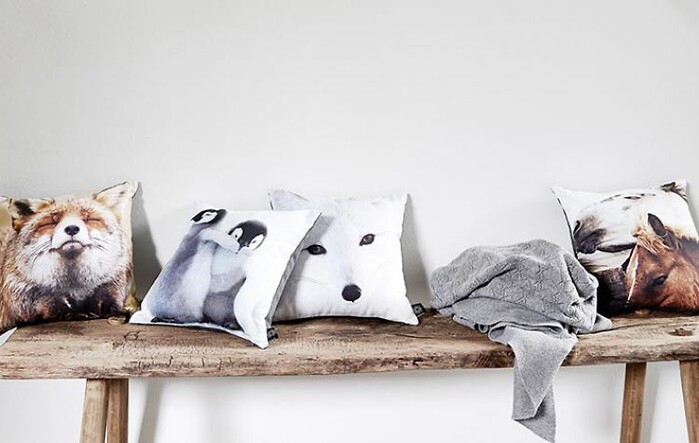 Photo: By Nord
A more design-oriented profile has been under development at RTC House of Brands - previously known as Rikki Tikki Company. In November, the brand-company obtained the rights for the sale and distribution of the prestigious English brand Abigail Ahern, and from April, Danish By Nord is also part of the growing brand portfolio.
- By Nord fits in well with our other brands in the same category and is a natural step in the further development of RTC House of Brands. Now, we can offer our customers a wide range of different designs. By Nord stands out as minimalist and has a very Nordic expression. The customers demand it, and we feel a great amount of interest already with the first presentations, says marketing and brand manager at RTC House of Brands, Maria Araghouna.
The exclusive license agreement is supposed to bring the brand back into the broad distribution, not only in Denmark but also abroad. Sales, warehousing and distribution of By Nord will be handled by RTC House of Brands headquarters.
In connection with the new collaboration, By Nord is relaunched as cool Nordic design, and the evolution is clearly visible in the samples that slowly begin to fill up the showroom.