Photo: Blå Station
5
Pictures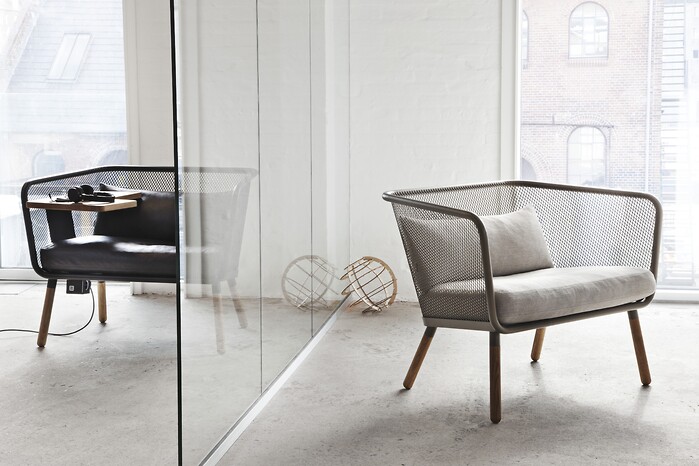 Photo: Muuto
Photo: Blå Station
Photo: Blå Station
Photo: Blå Station
Honken, manufactured by Blå Station
Photo: Blå Station
Thomas Bernstrand is a Swedish designer who founded his own Bernstrand & Co. design studio in Stockholm in 1999. The company works within both furniture and product design, and interior and landscape design. Bernstrand has studied at Konstfack and the Royal Academy of Fine Arts in Stockholm and in Danmarks Designskole in Copenhagen.
Bernstrands design is characterized by a clear idea which he flavors with some humor. He does not like making compromises, but sticks firmly to his original plans, and that is why he can always proudly stand behind his work. Thomas Bernstrand has been awarded several times in his homeland as well as abroad and his work has been featured in many design- and art exhibitions around the world.
Thomas Bernstrand has also worked with architectural- and interior design projects for both private homes and public environments. His approach to New Nordic Design is first and foremost a celebration of the contemporary:
- The old Scandinavian design icons were inspired by their time and we by ours. I guess the similarities are that we express what we are in the time we live, Thomas Bernstrand says.
This refusal to follow conventions and always tread his own path has won him international recognition: Good Design awards, Red Dot awards, IMM Interior Innovations awards, and Light of the Year awards are but a few of the accolades he's been handed.