Photo: Frandsen Lighting
2
Pictures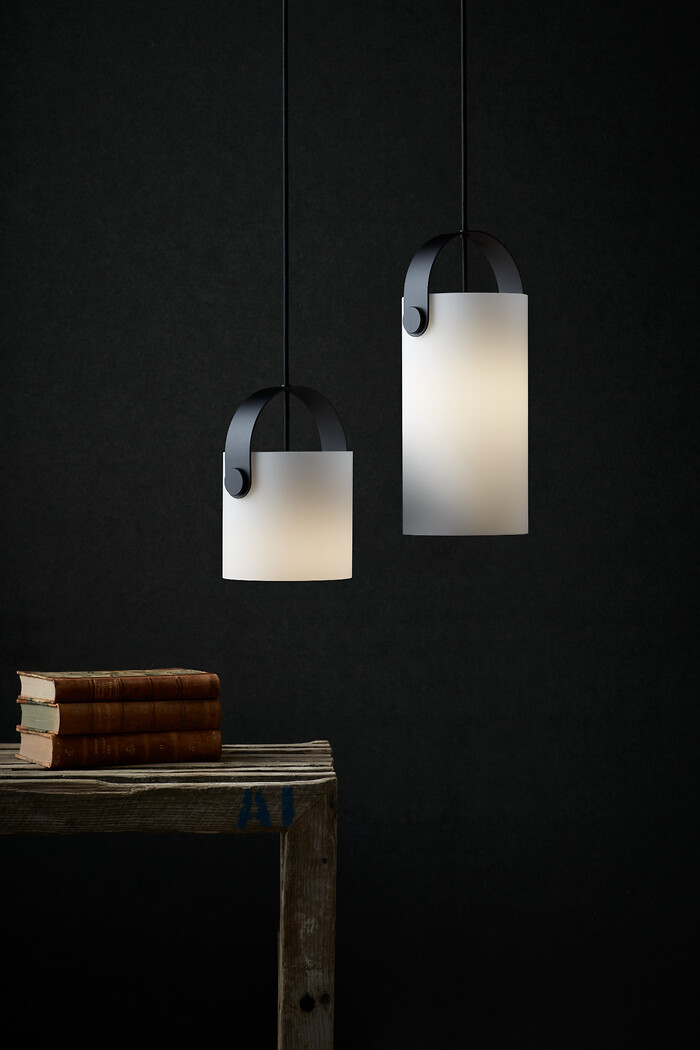 Photo: Frandsen Lighting
Photo: Frandsen Lighting
The Danish design brand rewired launches a new glass pendant series, designed by the Danish design study Oooja.
OOTG is designed with the desire to create a lightweight and simple expression, and the black metal suspension stands in stark contrast with the opal white glass tube - with or without light.
The same suspension is also used for the light bulbs in the wooden lamps of the OOTW series designed by Oooja in 2015.
OOTG works extremely well, both as a single pendulum, but especially as a couple and in clusters of different sizes.
All parts for pendants are produced in Denmark/EU, and like all Rewired lamps they are assembled in Horsens, Denmark. OOTG is launching with an exhibition in Illum's Bolighus in Copenhagen from week 29.
Rewired is a Danish brand under Frandsen Lighting, designing lights for hotels all over the world.