Photo: Fredericia
5
Pictures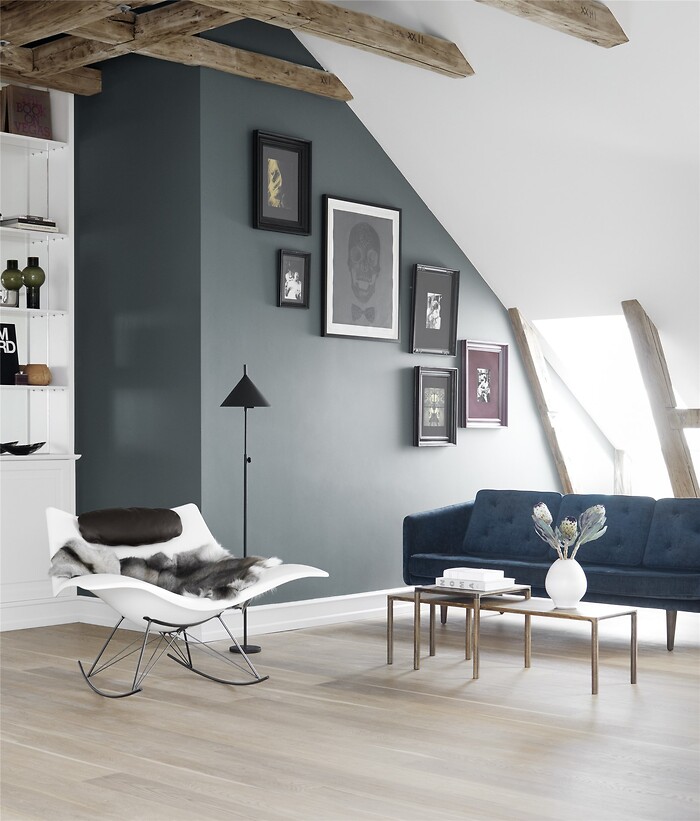 Photo: Fredericia
Photo: Fredericia
Photo: Fredericia
Photo: Fredericia
Photo: Fredericia
Stingray embraces you with its generous shape and offers the perfect spot for retreat and recreation. The functionality of this award-winning piece is what makes it special, as it merges both a rocking chair and a footstool, which enables you to sit in countless upright or laid back positions while reading a good book or taking a nap.
- Inspired by nature, the organic shape of Stingray offers a peaceful sanctuary after a busy day - the perfect "me-spot". I believe that furniture should first and foremost be designed reflecting the anatomy of the human body. In this belief, I am drawn to the ergonomic freedom of water and the sea, and this very often results in a visual expression resembling the organic shapes given by nature, says the designer behind the chair, Thomas Pedersen.
Stingray is now available in a new white and dark grey with a smooth matt finish adding a subtle and refined expression to the chair. An exclusive selection of neck cushions, fur throws and frames completes the look of this contemporary design icon.
The hard-wearing surface makes Stingray a perfect choice for both public and residential spaces where its organic shape adds a sculptural, eye-catching expression to the interior.
Stingray can be used outdoors when mounted on a stainless steel frame.