Photo: Frandsen Retail
3
Pictures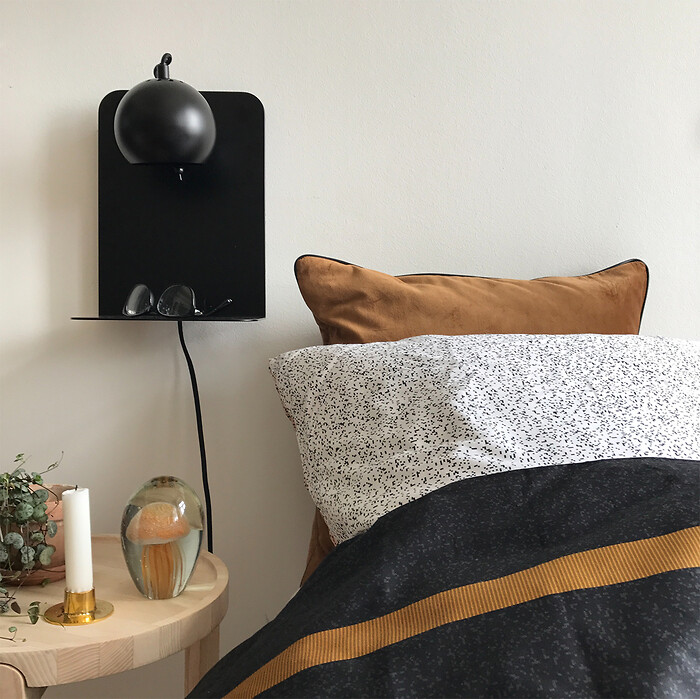 Photo: Frandsen Retail
Photo: Frandsen Retail
Photo: Frandsen Retail
Let's face it – most of us work best with our mobile or tablet close at hand. For this reason, Frandsen Retail is now re-introducing Benny Frandsen's legendary Ball lamp from 1969 with a refined little shelf and a practical built-in USB charging port.
- Just because Ball is nearly 50 years old and continues to be a bestseller doesn't mean we've stopped developing it. We aim to meet our customer's needs at home, and the perfect place to start is by incorporating mobile devices into the design, says Benny Frandsen, CEO at Frandsen Lighting and designer of Ball.
This new design is ideal as a bedside table or near the sofa, where you can always have your little helper close at hand and recharge it at the same time. No more desperation when your tablet dies in the middle of your favourite Netflix series or when your alarm doesn't go off in the morning because your mobile ran out of juice in the middle of the night!