Foto: Colourbox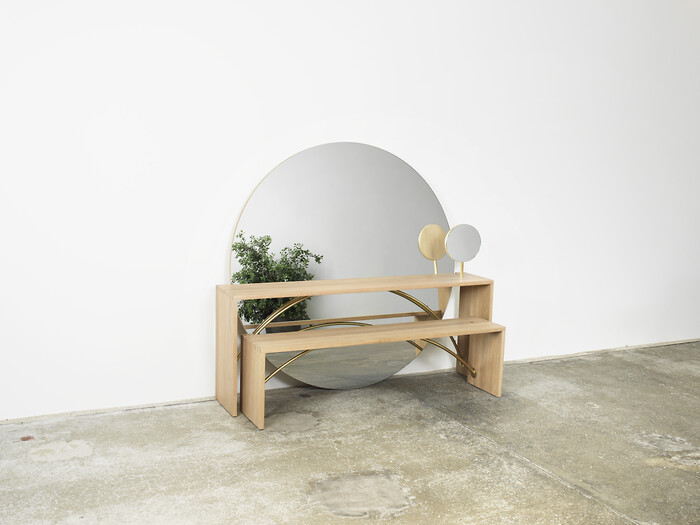 Foto: Colourbox
Every single joining has been created with great love in Mater's new exclusive piece of furniture: Grace. An impressive design that is also largely defined by the owner - or the room where it stands.
Here is a conscious decision to go all the way to decadence and personal pampering. Grace is a modern interpretation of the classic boudoir-piece, and is reminiscent of movies from the 30's where the film's femme fatale sits at her elegant make-up table and radiates unattainable elegance.
Grace was designed by architect and designer Eva Harlou, who has a design profile that matches Mater's vision:
- She is an upcoming star with a global view that fits our target audience. Eva Harlou understands our values and, in particular, interprets them into classical, contemporary designs for both private and more business-oriented customers, says Henrik Marstrand, CEO at Mater.