Photo: Sofakompagniet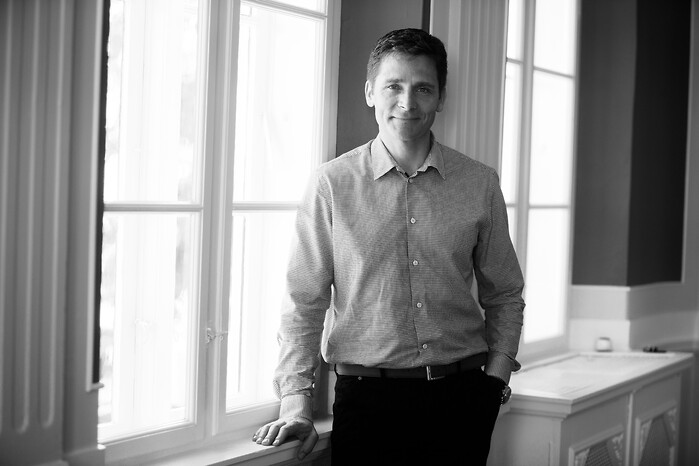 Henrik Andersen, new CEO at Sofakompagniet
Photo: Sofakompagniet
Sofakompagniet is growing significantly - both in Denmark and internationally. The company is currently represented in 10 countries, and with four showroom openings in the fourth quarter of 2017, Sofakompagniet can now be found in 20 cities. The opening of a new showroom in Odense follows in December as the 3rd showroom in Denmark, after Copenhagen and Aarhus.
Time is ripe to restructure the management team, and Henrik Andersen, former COO in Sofakompagniet, replaces co-founder Christian Rudolph, as CEO of the Sofakompagniet/Scandinavian Design Group. Christian Rudolph continues in Business Development.
- Our concept is being very well received in all countries. The strong growth means that we are continuously expanding the organization and welcoming new colleagues, and as a result, we have chosen to move our headquarters to new and larger premises in Ringsted.
- In 2018, we will take on updating our underlying support systems, such as IT, production and logistics, and I am looking forward to working on making our concept more scalable, says Henrik Andersen, CEO.
Christian Rudolph says:
- I'm confident Henrik is the right person to take the company further, considering our previous cooperation, his experience and competencies. It also allows me to focus on the parts of the company I have the greatest passion for, including the development of concept and brand.