Photo: Colourbox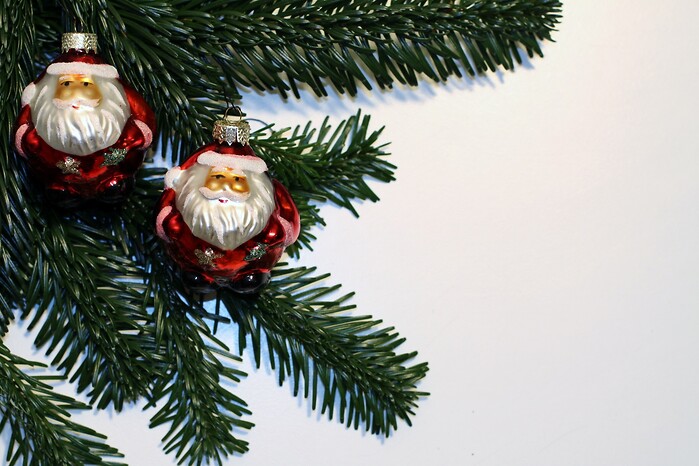 Photo: Colourbox
Nordic Design News will be on holiday from December 23rd to January 2nd, but we will return with our newsletter on January 5th 2018.
As always, you're more than welcome to send your stories and press releases to our e-mail - editor@nordicdesignnews.com - then we will be ready to publish it in the new year.
Get in touch with editor Camilla Gade and have a shot at getting your latest news sent out to design-lovers throughout Scandinavia.
Happy Holidays and a Happy New Year!