Photo: Bent Hansen
4
Pictures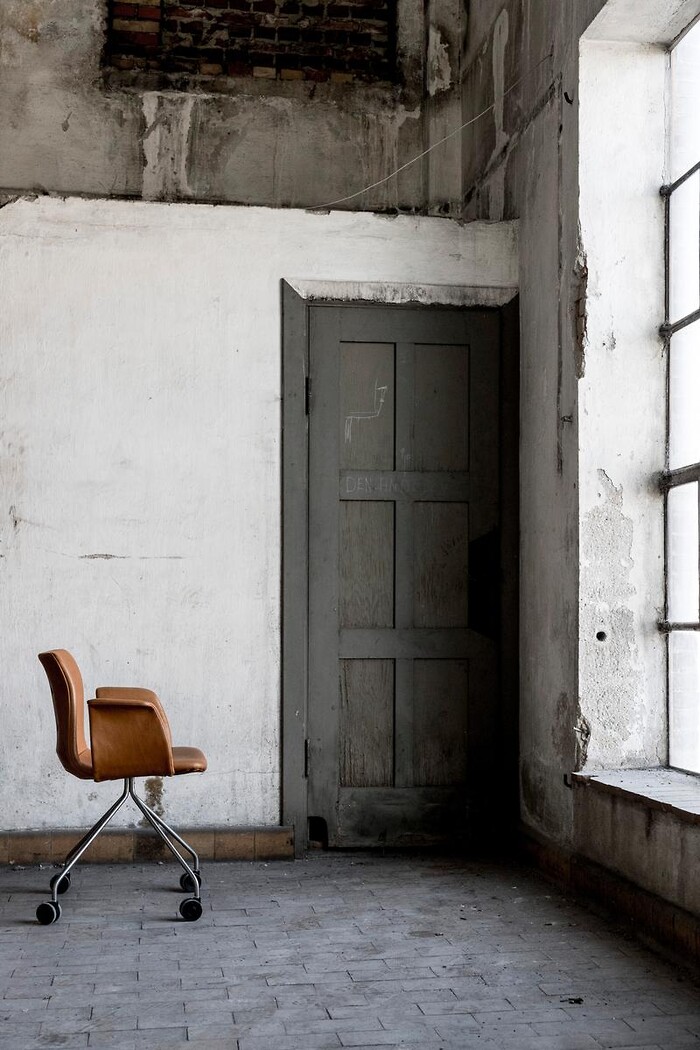 Photo: Bent Hansen
Photo: Bent Hansen
Photo: Bent Hansen
The Primum chair is a bestseller at Bent Hansen
Photo: Bent Hansen
This year, Bent Hansen proudly celebrates its 70th anniversary.

Also read: A declaration of love for autumn
The Danish family-owned company started out as a small upholstery workshop in 1948. Through three generations, Bent Hansen has developed into a modern design company with an interesting collection of furniture and home accessories fit for both retail and contract.
Henrik Hvid Hansen, third-generation owner and creative director, remembers how his grandfather's work fascinated him as a child:
- When I was young, my grandfather was my role model. I spent countless hours in his workshop watching him painstakingly bringing new life into old furniture. I remember my fascination with the precision of his hard-working hands and his innate ability to select the right kind of materials for the furniture at hand, he says, and continues:
- My grandfather was an upholsterer, and even though time has seen his workshop transformed into a modern design company with its very own in-house upholstery division, it is still his values that today form the cornerstone of Bent Hansen.
Svend settles down
In 1948, optimism was slowly returning after years of recession and war.
Svend Hansen, who traveled around Europe in the 1930s as an itinerant, decided that the time was right to establish himself as an upholsterer in Aalborg in northern Denmark.
Along came the architects
In 1960, Svend moved his workshop to larger premises, while architects like Hans J. Wegner and Arne Jacobsen made their entry into the Danes' private homes.
A golden age in Danish design had begun, but Svend was still busy upholstering sofas and arm chairs that was passed on from generation to generation. Not everyone was ready to let the architects dictate 'good taste'.
Time is changing
In 1966, Svend Hansen's son, Bent, joined the company. The furniture industry had lowered the prices on furniture in general, and more and more people chose to buy new instead of spending money on reupholstering their old interior.
Father and son therefor decided to expand their area of expertise, and they began manufacturing customized interior for restaurants, hotels and ships. At the same time, the company changed its name to Bent Hansen
70-year anniversary
In 1983 third generation, Henrik Hvid Hansen, joined the company and in the 1990's he began developing Bent Hansen's own collection of furniture and home accessories.
70 years after Bent Hansen was founded, the company has made a name for itself, with the Primum Chair being the absolute bestseller in a strong collection. Bent Hansen's collection is available for purchase in 100 Danish stores, and the company exports to 11 foreign markets.