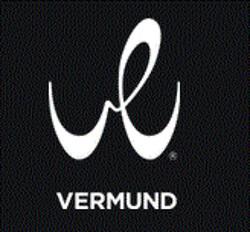 VERMUND is a tribute to the Danish manufacturer Vermund Larsen's original furniture design from the 1950s and '60s. Vermund Larsen threw many ideas around for new creations and improvements, but the central theme was always that you should sit comfortably. First and foremost, his sights were set on quality.

Our products include:
- Chairytale Lounge
- Chairytale Chair
- Chairytale Chair Plus
- Chairytale Bar
- VL66 Office chair
- VL118
- VL66 Stool

Please see our website for further information about our products.