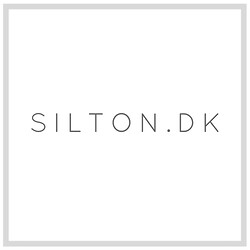 SILTON.DK sells wardrobe solutions, furniture, glass walls, glass doors and sliding doors. The company is owned by Septum A/S and located in Grindsted, where we have administration, showroom, production and warehouse.
We make it possible for you to be your own designer. You can design your own wardrobe and furniture and everything is tailored to fit your home.
SILTON.DK is a licencee of raumplus© products - your guarantee for great quality. The raumplus© products are either manufactured at our own production site or at raumplus© in Bremen.