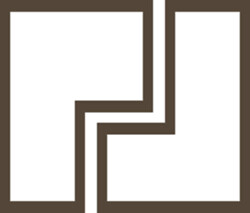 Design, development and production of office accessories for modern workplaces. In business since 1997.
With Products from PJ Production, your customers can enjoy a more comfortable and ergonomic workday with all their work devices close at hand. At the same time, they will get a workplace with a simple design which allows fully focus on work activities.
PJ Production designs, develops, and produces PC mounts, cable trays, and trays for office supplies, laptop storage, monitor solutions and more for the modern desktop. We focus closely on user requirements; we are flexible when developing individual products, and we place great emphasis on high quality, great service, and reliable delivery.
Get inspired on the PJ Production website and please contact PJ Production for a good offer or an advice regarding product choice.
Note: Our standard products are available in pCon Planner - a professional and free 3D design and layout program -
View PJ Production's catalogue here